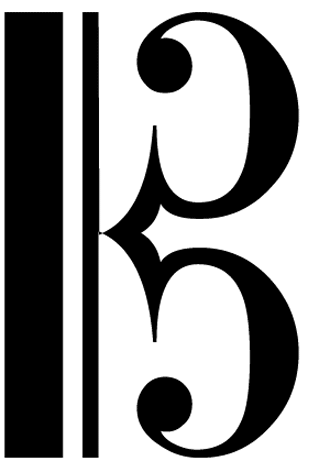 JESSICA RAY KING, M.M.

ARTIST-TEACHER, SCHOLAR, & WRITER
How far do you travel?
Throughout Michigan & Northern Ohio, though there are additional travel fees and possible accommodation fees.
​
What music options are available?
Practically anything you can think of! Video game themes, Harry Potter film music, Game of Thrones themes, Vivaldi's Four Seasons, Nina Simone's "Feeling Good"- get creative!
​
Is tipping required?
Although any tips are appreciated they are not required, nor will I have a tip jar.
​
Can you find us a duo, trio, quartet, or quintet with other instruments/voice?
Yes! Depending on your date/time I will use my contacts to contract an ensemble to fit your needs: violin, viola, cello, voice, and/or piano!
​