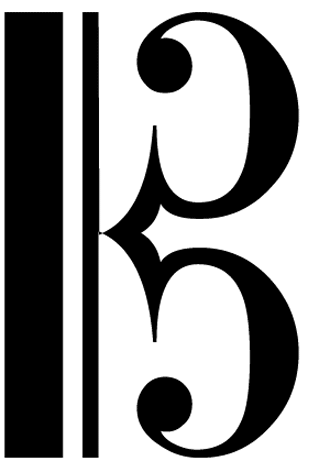 JESSICA RAY KING, M.M.

ARTIST-TEACHER, SCHOLAR, & WRITER
​
2020 Youth Orchestra Results:
​
Vatsal- Detroit Civic
John-OYO
​
2020-2021 HS Orchestra Results:
​
Troy High Symphony:
Vatsal -Principal Viola
Sarang
Michael
Ridhi
​
2020 Solo & Ensemble
​
Superior Ratings for:
Vatsal
John
Kiko
Michael
Naveed
​
All State 2019 for Vatsal !!!!!!
​
2019-2020 Chair Testing Results
​
Troy Symphonic Orchestra-Vatsal !
Principal 2nd at Troy High Freshman Orchestra-Vidhi !
2nd chair viola at Troy Philharmonic-Michael !
First violin section at Bolan Middle-Valentina !
First violin section at Novi High-Kiko !
Chamber Club-Rio and Danny!
​
Oakland Youth Orchestra 2019-2020
​
Great work on making it into OYO John, Brian, Vidhi, and Rhidi!
​
AGM 2018
​
Rio took 1st Place in Test List, Age Achievement, and Length of Study with a perfect score in each category of 100 performing the finale movement of Seitz Concerto No. 51
​
Keerthana took second place in Test List and Length of Study performing the Happy Farmer by Robert Schumann! She also passed her basic theory exam!
​
Way to go ladies!!!!
​
Solo & Ensemble 2018
​
Congrats to Vatsal, Kiko , and Pranjali again on receiving superior ratings at S&E!
​
​
​