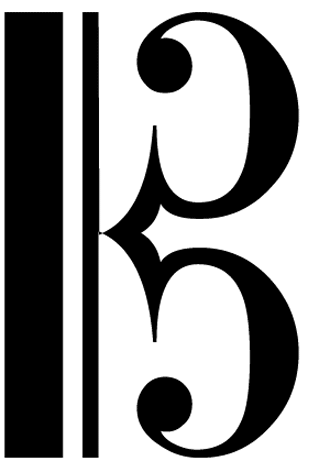 JESSICA RAY KING, M.M.

ARTIST-TEACHER, SCHOLAR, & WRITER
Jessica is a versatile performer on the violin and the viola with over 20 years of entertaining experience across the US and Europe.
She is comfortable performing any genre in order to suit your individual preferences, from classical, rock, jazz, pop, indie, country/fiddle, to R & B.
​